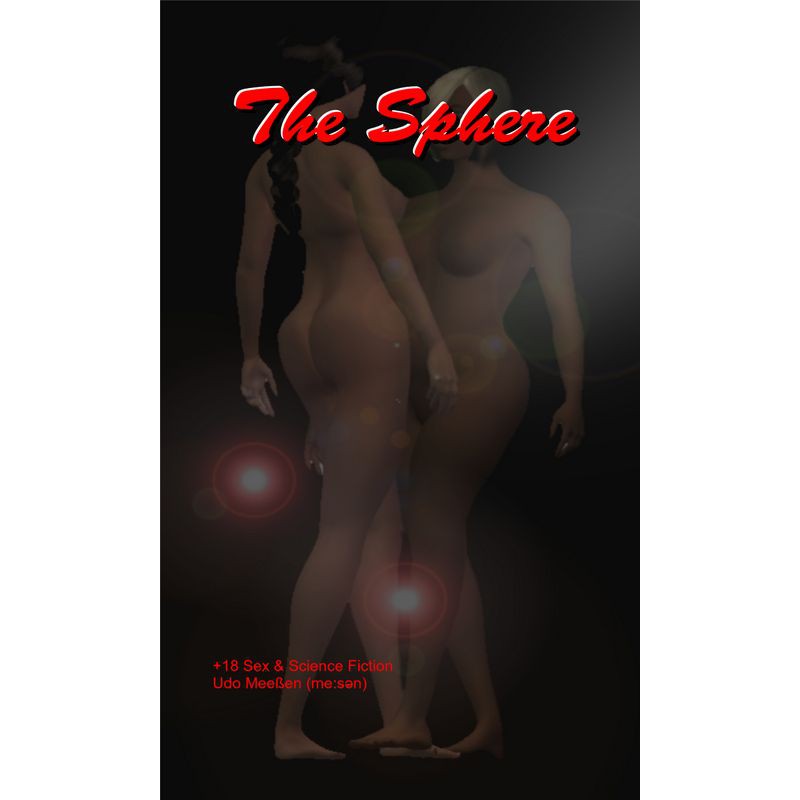  
The Sphere
Taschenbuch: 234 Seiten
Verlag: Independently published (24. Juni 2019)
Sprache: English
ISBN-10: 1075860903
ISBN-13: 978-1075860904
Größe und/oder Gewicht: 12,7 x 1,5 x 20,3 cm
Benutzeranpassung
Vergessen Sie nicht Ihre Änderungen zu speichern, damit Sie den Artikel in den Warenkorb legen können
A fatal accident at CERN, the huge particle accelerator near Geneva in Switzerland, tears a sphere measuring 4,000 kilometres out of the earth and shifts it to another dimension.
In this dimension there is no earth, no moon and the sphere orbits lonely around the sun. The people living in the sphere must adapt to the new situation in order to survive and it soon turns out that the number of male descendants is drastically decreasing and the proportion of those who are fertile is infinitesimally small.
A matriarchy develops in which procreative men have only one purpose in life.
The insemination of women ready to conceive and in heat.
The law obliges them to make at least one woman happy five days a week and to give her their semen. For this they are paid by the women and what may seem to the outsider at first sight like heaven on earth is a burden that is difficult to bear, often painful, because men are also forbidden any occupational activity in order to keep them away from all possible dangers.
Men's lives consist of short, fast sex for the sole purpose of insemination and otherwise idleness, because they are not even allowed to knock a nail into a wall.